Our history has always been about
the future.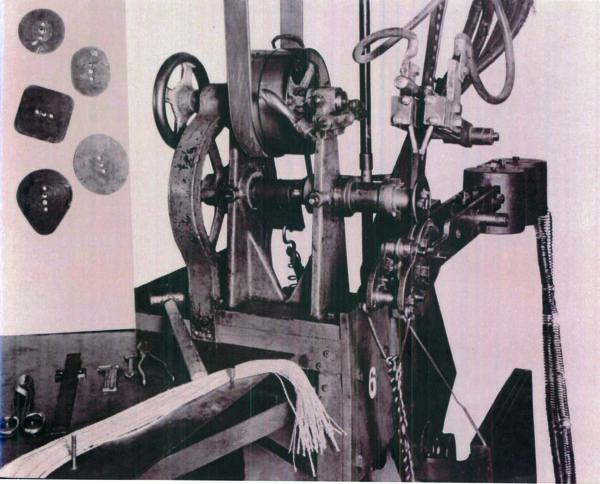 In 1912, Flexitallic Gasket Company was formed in Camden, New Jersey by German immigrant Mr. Henry Bohmer. Driven by the industry's need for an improved, safe, and effective sealing solution for increasingly demanding applications, Flexitallic invented the spiral wound gasket.
1912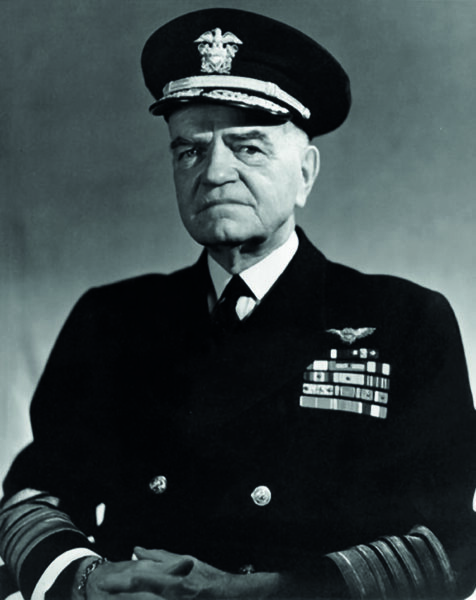 Mr. Henry Bohmer died in 1941 and the business passed over to his widow, Mrs. Ebba Bohmer. Flexitallic's reputation and growth was established during the 1940's when Admiral "Bull" Halsey of the United States Navy recalled his fleet and had six battleships overhauled and fitted with Flexitallic gaskets. The Flexitallic gaskets dramatically helped to prevent steam loss that had limited their power in heavy seas. Applications for commercial ships soon followed.
1942
SIEM SUPRANITE Company created in France, EU.
1947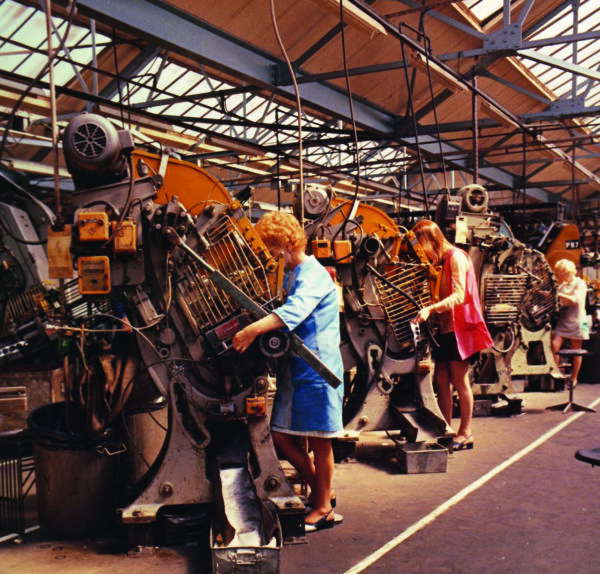 In 1959, the Flexitallic Gasket Company was sold to Mr. Bradway, who ran the company until the sale to T&N.  Also during this time, high performance PTFE sheet materials were developed and exfoliated graphite emerged into the market. Towards the end of the 60's, the trend was moving towards non-asbestos materials. Flexitallic was at the forefront of this trend with non-asbestos fillers for spiral wound gaskets.
1962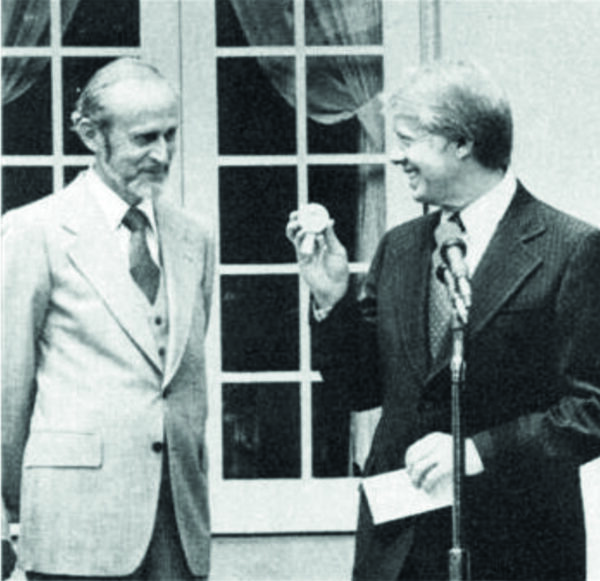 Wood Brothers (Gaskets Limited) in the UK was bought by T&N in 1970 and the company was renamed Flexitallic Ltd. Flexitallic engineers worked with inventor Lawrence L. Guzick to produce an energy-saving device which replaced steam traps on U.S. Navy ships. This resulted in $10.5m of savings per year for the Navy.  For this innovation, President Carter presented the John C. Vaaler Award to Mr. Guzick in 1976.  Flexitallic was licensed to manufacture the device for commercial purposes.
1972
First valve stem packing for primary and secondary circuits of nuclear power plant is introduced for SIEM SUPRANITE : SUPRANITE PACKING 157 CP.
1977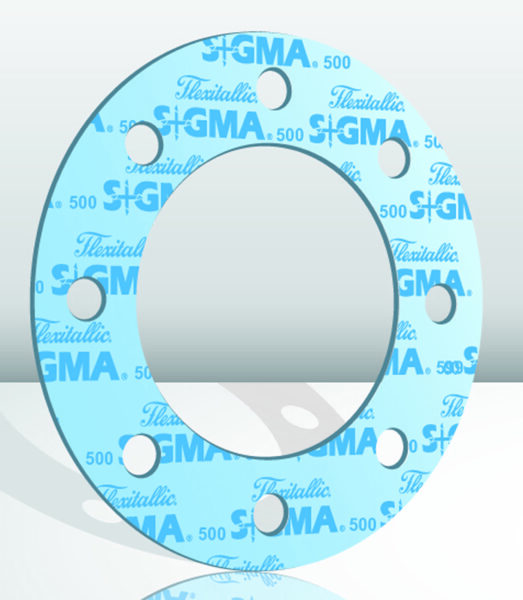 In the 1980's, Flexitallic developed Sigma® for use in challenging chemical applications. Since its launch, a range of other materials have been developed to meet ever increasing demands of the chemical industry. Also in the 80's, Flexitallic USA moved from Camden, New Jersey to Deer Park, Texas.
1982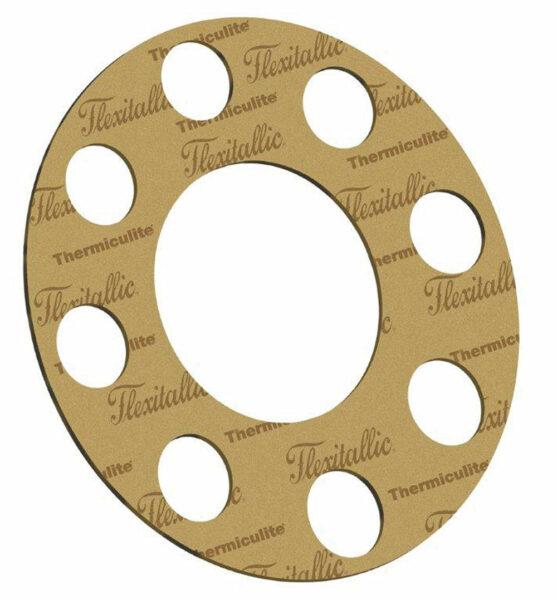 During the 1990's, Flexitallic developed another exceptional sheet material: Thermiculite® 815. First used in high temperature applications, Thermiculite® has since been established as the industry's "problem solver" for the most demanding sealing applications. In 1994, TBA Sealing Materials in Rochdale, UK is incorporated into the Flexitallic Group under T&N.
1992
Following positive feedback before asbestos, SIEM SUPRANITE was able to supply a full line of proven alternative sealing solutions to asbestos. 
1997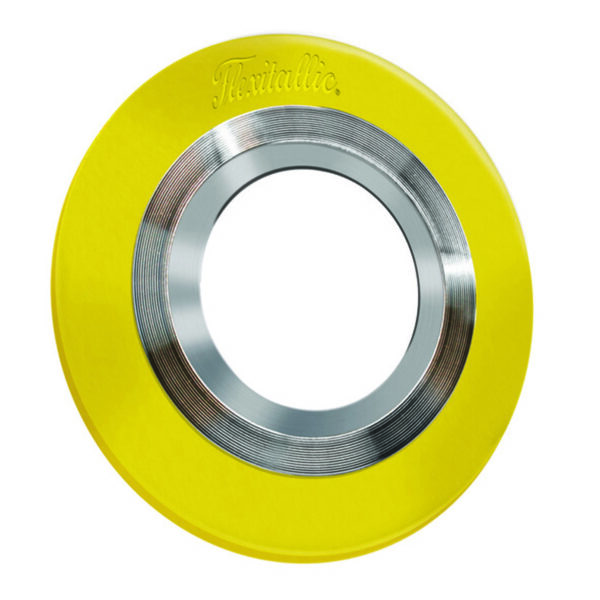 Flexitallic continued with the innovation of new products, developing hybrid gaskets and furthering enhancements of the Thermiculite® range. In 2002, Flexitallic was awarded the John C. Vaaler Award, for a second time, for the development of Thermiculite®. 30 years after its first award, Flexitallic is still being recognized as a leader in the industry. In 2007, the Flexitallic Group was bought by The FDS Group. In 2009, the FDS Group acquired Sealex and AGS Group Inc.
2002
SIEM SUPRANITE and FLEXITALLIC become part of the same group now called FLEXITALLIC Group. 
2007
Flexitallic  invests in a new manufacturing and distribution facility in Willich, Germany which will support its continued growth in German and European markets. 
2016
Flexitallic LLC (UAE) moves to a larger manufacturing and warehouse facility located in Ras Al Khaimah which greatly expands the company's capacity to serve the UAE and Middle East region.  
2016
FGT (China) relocates to larger manufacturing facility in Suzhou, the new factory will focus on high volume standard Spiral Wound Gasket manufacture.
2016
In response to customer demand for an improved material with anti-corrosion characteristics, Flexitallic launches new gasket filler material Corriculite™, designed for use in corrosion-sensitive applications such as seawater and hydrocarbon service.
2017
Continuing the growth into European markets, Flexitallic invests in new manufacturing and distribution facilities in Hoboken, Belgium and Ticengo, Italy. Flexitallic Thailand opens in the Rayong Province to expand our presence in South-east Asia.
2019
Flexitallic launches a new range of ISOFLEX™ Isolation Kits, ideal for high pressure and critical service applications, aimed at eliminating the concerns and pitfalls of existing products on                                    the market.
2021
Flexitallic US opens new distribution center in North Houston which will increase its regional presence whilst offering a dedicated facility for product inventory and finished goods. This new addition expands upon established US facilities, located in Geismar, LA and main manufacturing facility in Deer Park, TX.
2021
Building upon a proud history of innovation, we continues to develop new sealing technologies while growing its global network of manufacturing facilities, and is dedicated to supporting companies investing in green energy, including hydrogen and carbon capture initiatives, as the world transitions towards cleaner energy production and manufacturing methods. 
The Future