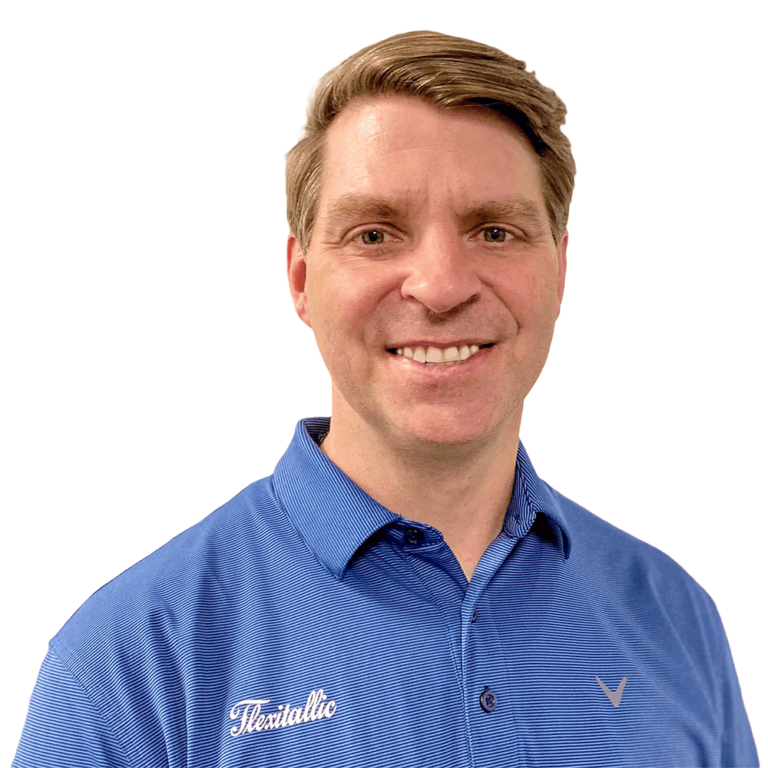 Lane Walker
CEO, Flexitallic
Dear Valued Guest,
Welcome to Flexitallic!  We are the worldwide leader in joint integrity solutions.  We have over 100 years of history in product innovation, industry-leading quality, and world-class customer service.  Our passion is progress, making a difference, and building a better future.  We exist to transform the industry and make the world a safer and cleaner place.  We are a truly unique organization!
Our commitment is total joint integrity.  We have the industry's largest team of Applications Engineers who provide expert global troubleshooting and problem-solving advice.  We were the first to offer a full-service joint integrity training academy to ensure safe operations and leak-free start-ups.  We continue to offer a full range of joint calculations and supervisory services on installation of critical joints.  The mandate is leak-free joints, and we believe it is possible.
Product Innovation is in our DNA.  We are recognized as the true innovator in static sealing, and we continually bring new products to market to enable a cleaner and safer future.  This started with the Spiral Wound Gasket, which revolutionized sealing capabilities of semi-metallic products.  Many innovations followed, including SIGMA®, Thermiculite®, Change®, and ISOFLEX®.  Our products seal better, for longer, and under the most hazardous conditions. 
We enable the energy transition.  We developed fuel cell sealing technology over 20 years ago, and our Thermiculite® material enables molten salt solar applications.  Our Corriculite® product is highly effective in hydrogen applications, and our broader product line-up is widely deployed in bio-fuel facilities.  We have deep experience in the nuclear industry where we continue to drive product innovation.  Every day we discover new ways to support the energy transition.
Safety and quality matters more than anything else in our customers' day-to-day operations.  To meet this high bar, we built a thriving global network of in-house manufacturing facilities.  Spanning seventeen facilities in twelve time zones, our facilities manufacture a complete range of semi-metallic gaskets, sheet products, and specialty filler materials.  This global commitment allows us to offer customers a high degree of confidence in the performance of our products.  
The digital revolution is coming to static sealing.  We were the industry's pioneer in the digital arena by offering an online portal for managing flange drawings; this tool enabled improved performance during turnarounds.  We have deployed a variety of other digital tools such as torque calculators and joint management software.  Our R&D team is actively testing the latest IoT enabled sensors and technologies with an eye on bringing data analytics to joint integrity. 
Lastly, meeting customer needs is an obsession.  We never shy away from solving problems and delivering innovative solutions.  This 'can-do' attitude includes everything from bespoke product engineering to testing, tagging, kitting, and onsite support.  We pride ourselves on our delivery performance, especially when providing critical same day shipments to enable continued operations or an on-time start-up.  Each customer interaction is a chance to make a difference.
Thank you for taking time to learn more about Flexitallic.  We are ready to solve your most challenging sealing problems and optimize your joint integrity performance.  Together, we will Power to the Future!